About Acorn...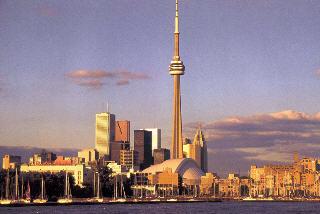 Acorn Consulting Group Corp. was formed in the interest of providing Information Technology support for the Business community. As a full service consulting firm, we offer both onsite and offsite support for software, implementations, conversions and development. Our goal is to provide maximum flexibility and responsiveness in the delivery of our services.
The strength of our team lies in the wealth of practical working experience embodied in our consultants and management team, all of who have worked extensively on a variety of platforms. Our project management and development expertise includes the insurance, finance, manufacturing, service and distribution sectors. Our expertise and innovative solutions help drive our primary objective…
"To Provide Complete System Solutions, Top Quality Support, and Service to All Our Customers".
By deploying advanced technology and premier service, our dedicated staff can help you unlock valuable resources and improve efficiency. We strive to develop strong, long-term customer relationships and form partnerships that stand the test of time.
Service Commitment...
The Acorn Consulting Group Corporation is committed to the delivery of superior computer software services at an unparalleled value. We pledge to provide a level of integrity, responsiveness and achievement unmatched in the industry.